DECADENT MUG CAKES
Regular price
Sale price
$17.99 USD
Unit price
per
Sale
Sold out
This Keto Chocolate Mug Cake is to DIE FOR. Its the moistest and most tender cake we've ever made. We pre-mix everything but the butter and the egg so all you do is mix it up in a mug and microwave for 1 minute. It couldn't be easier to get this mug cake into a mug near you. Try The Mug Cake That Started It All! 
View full details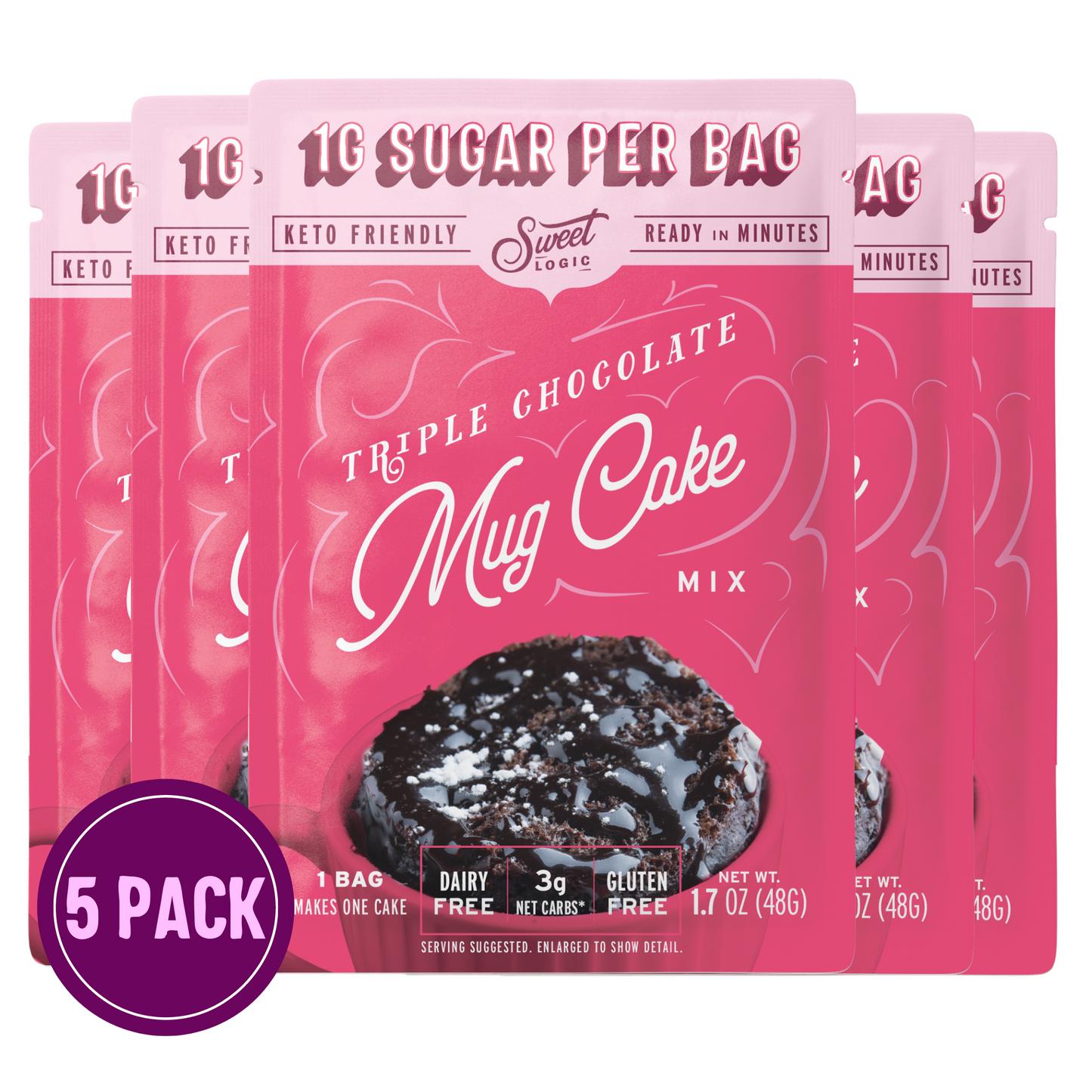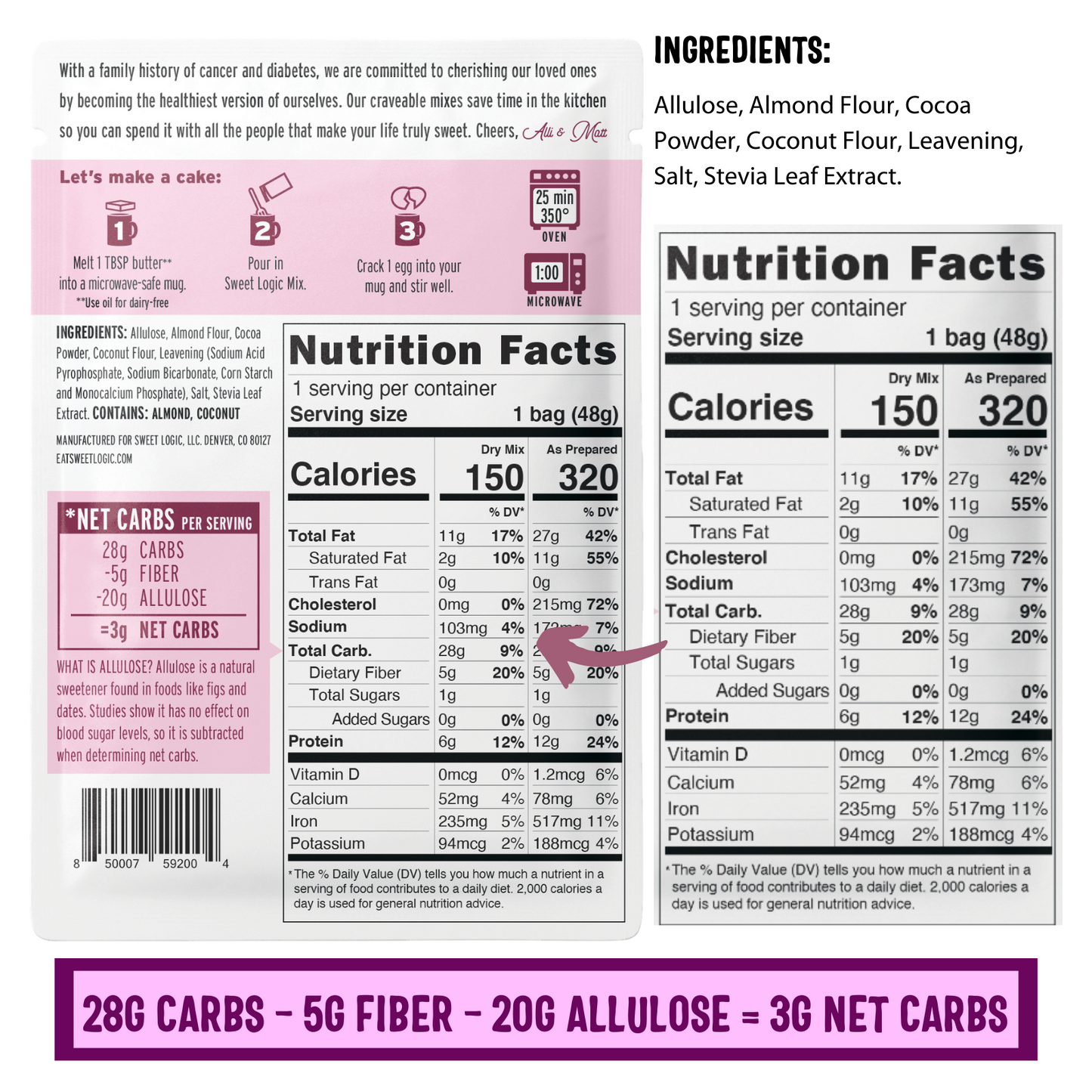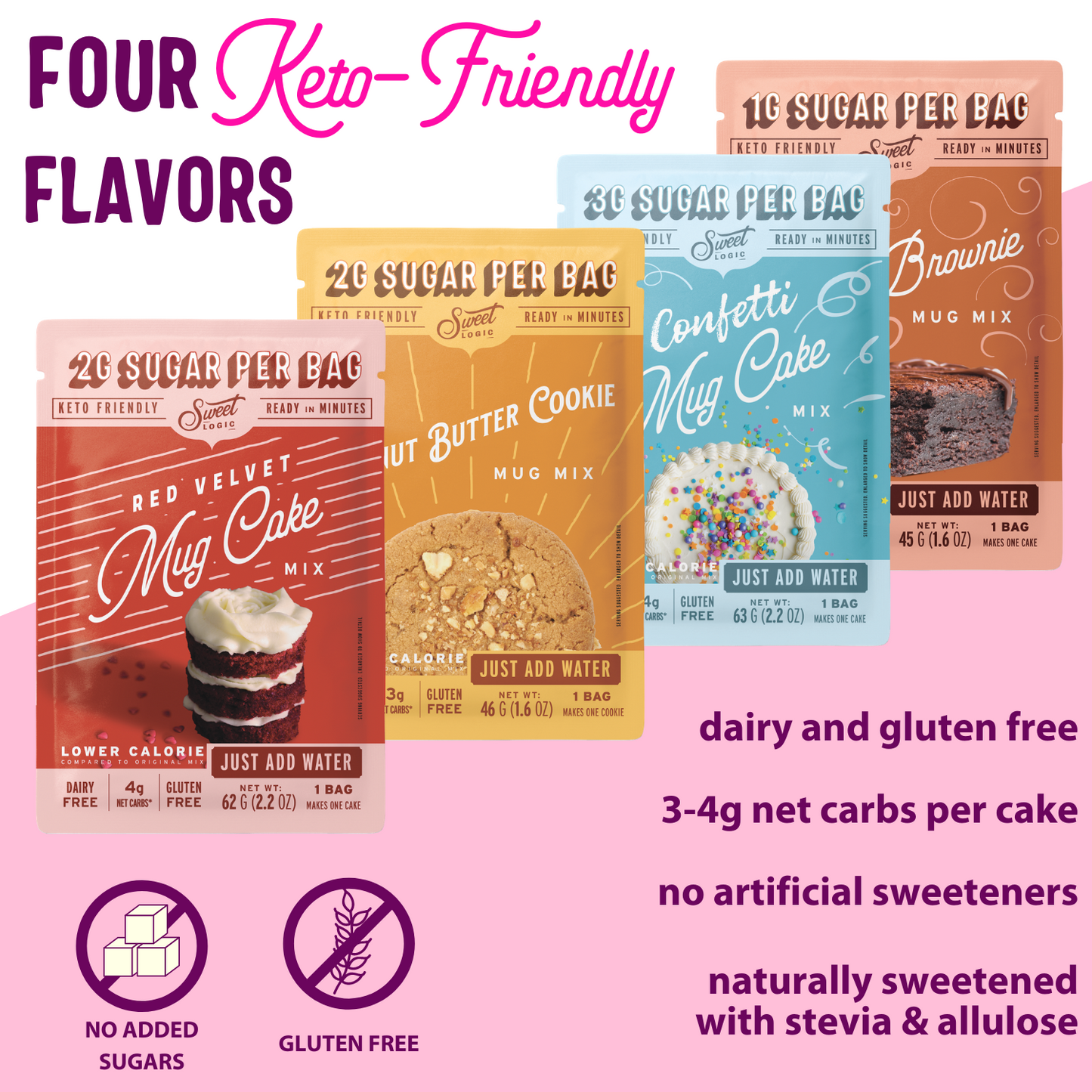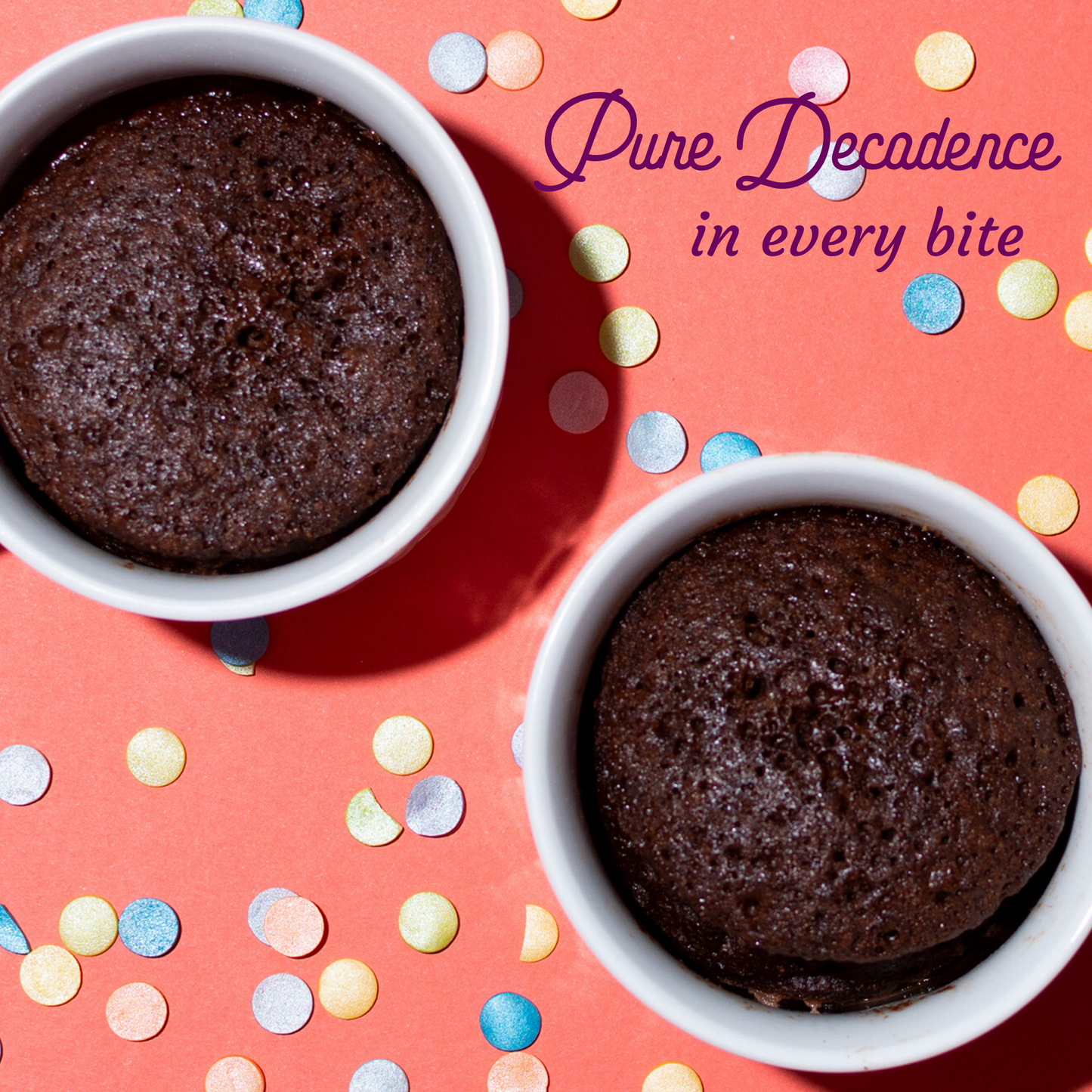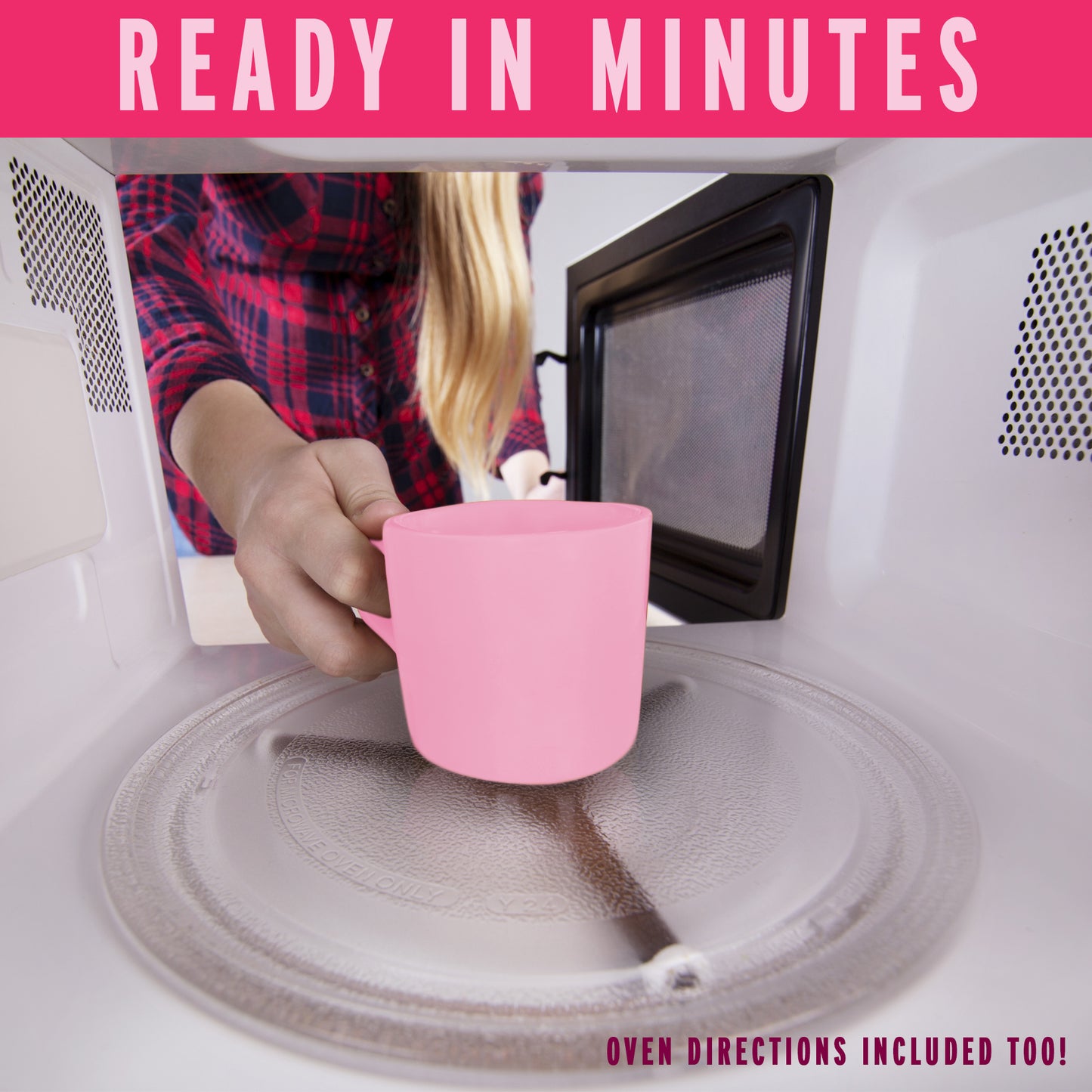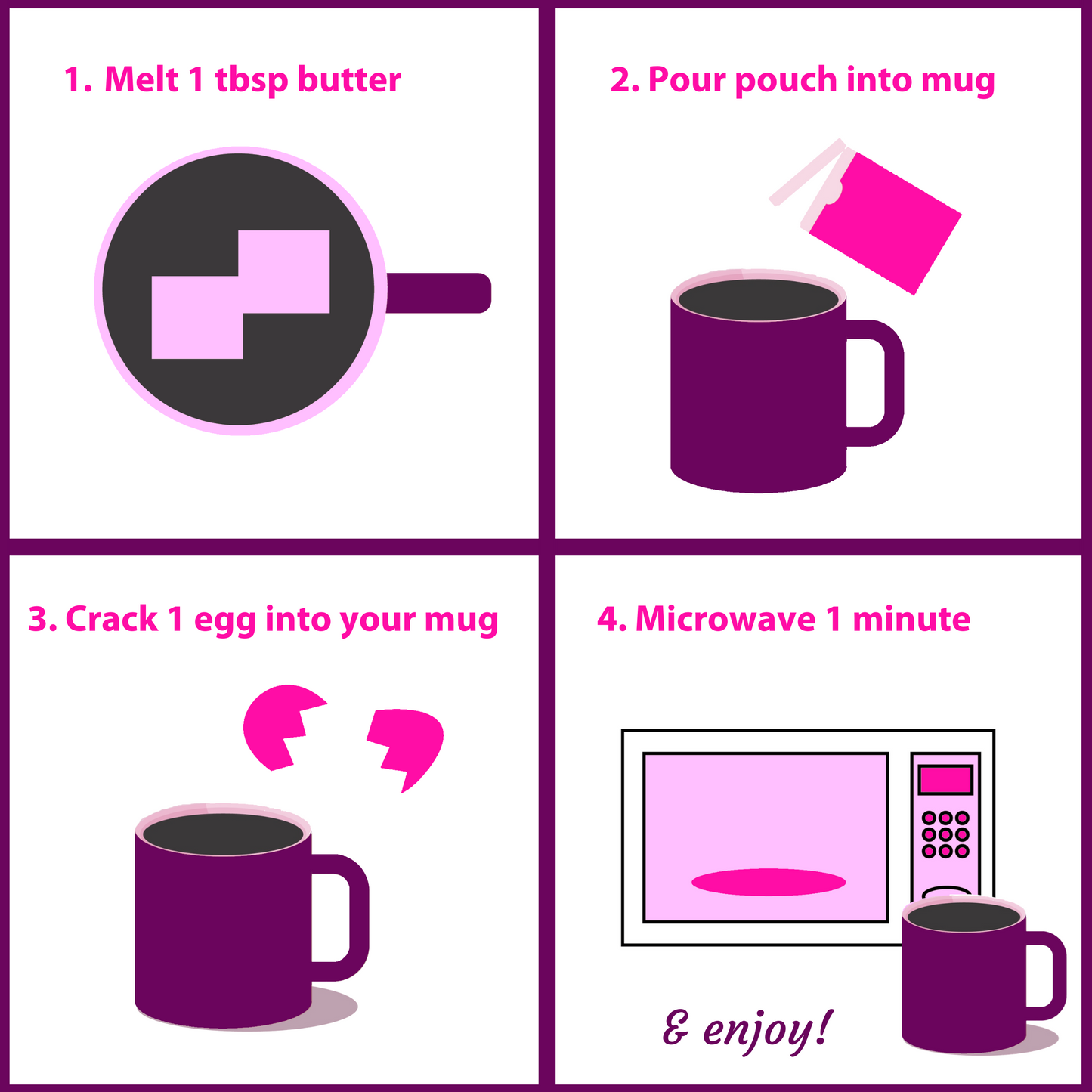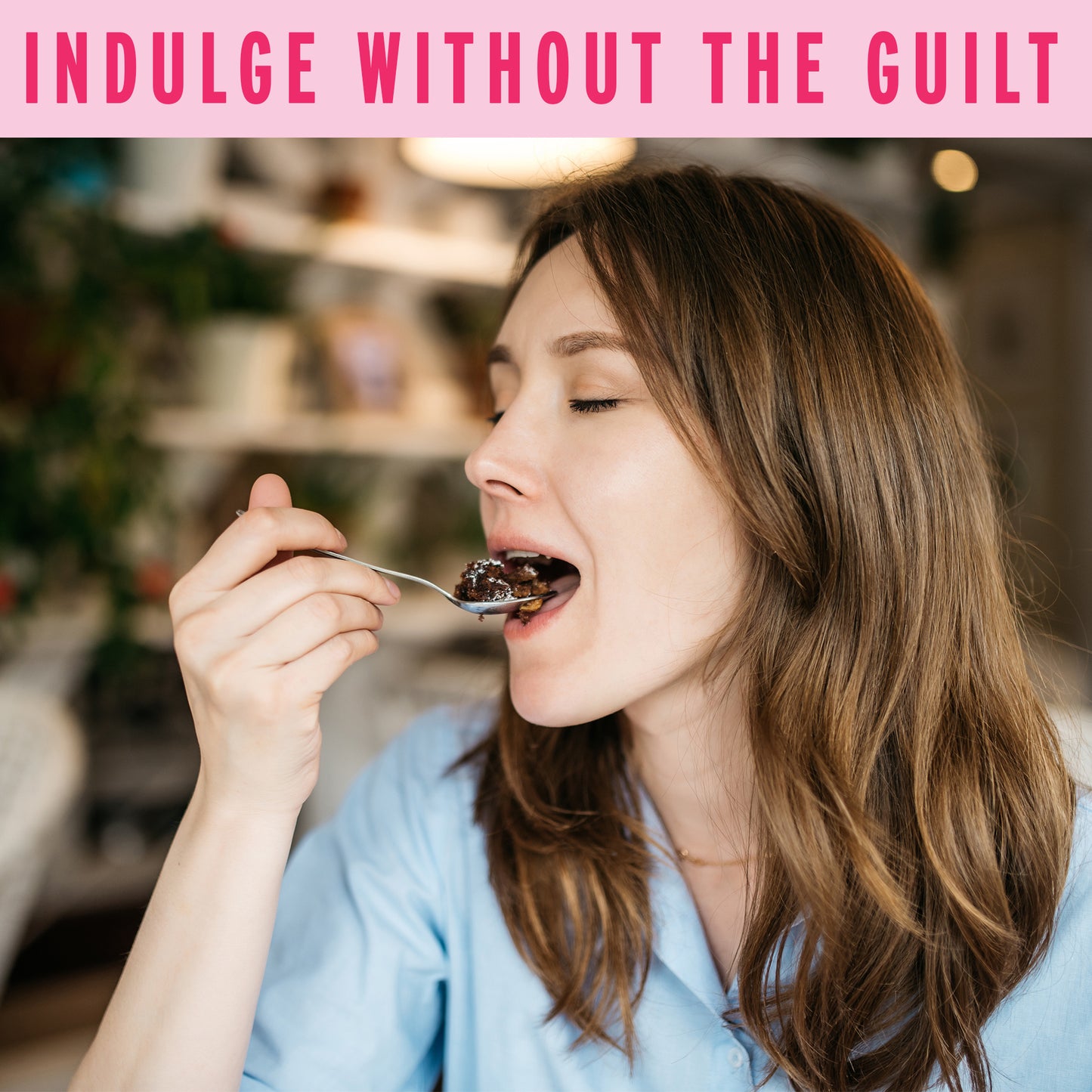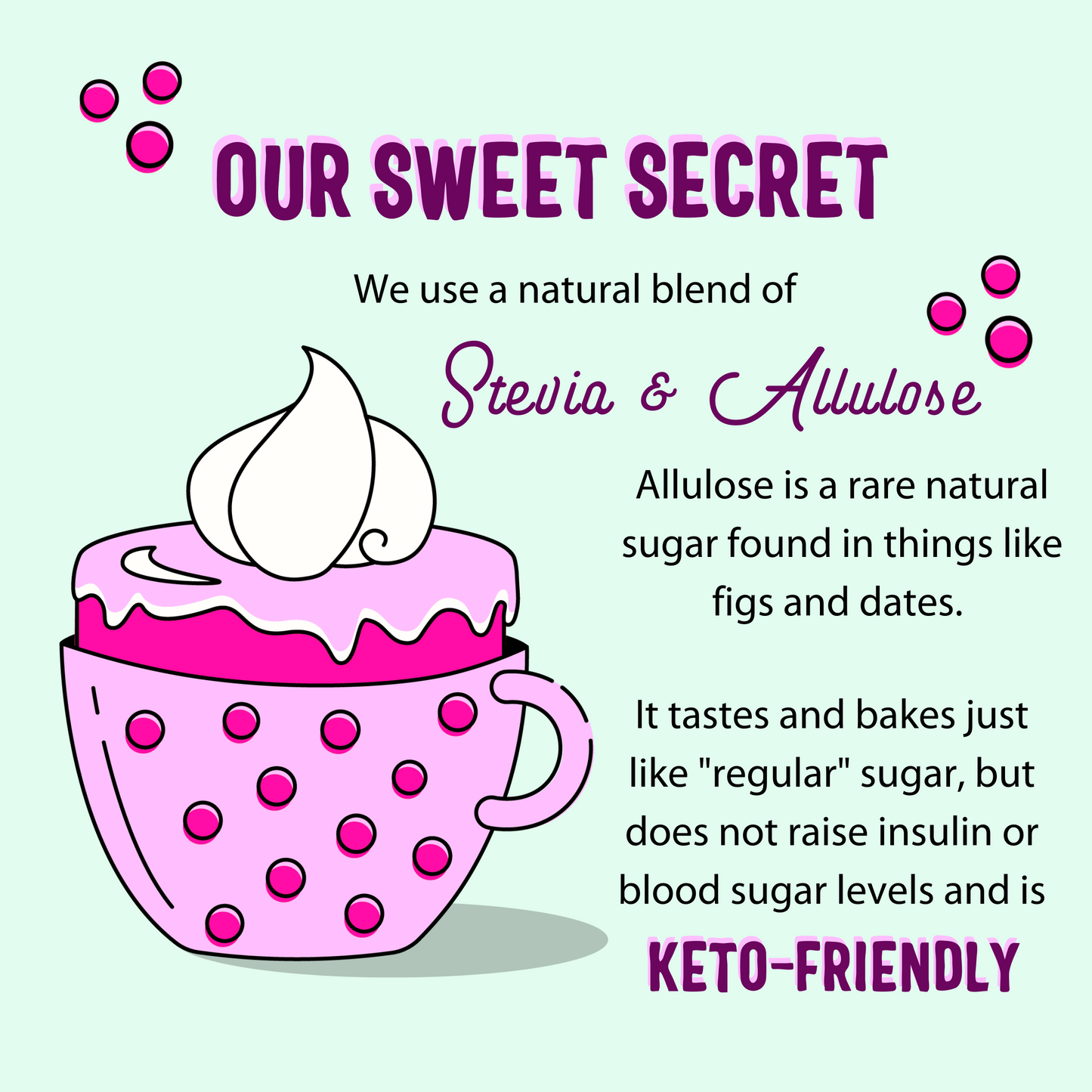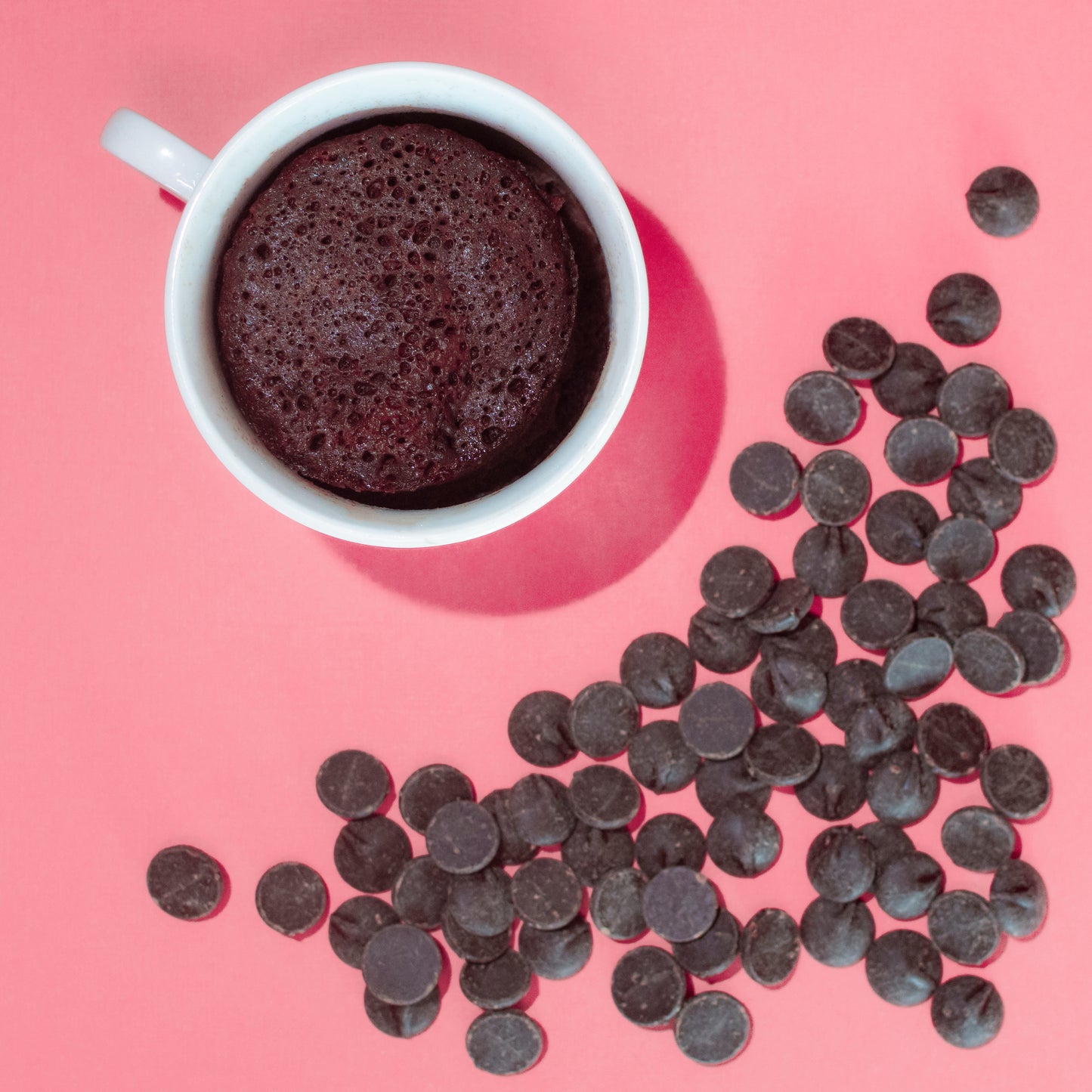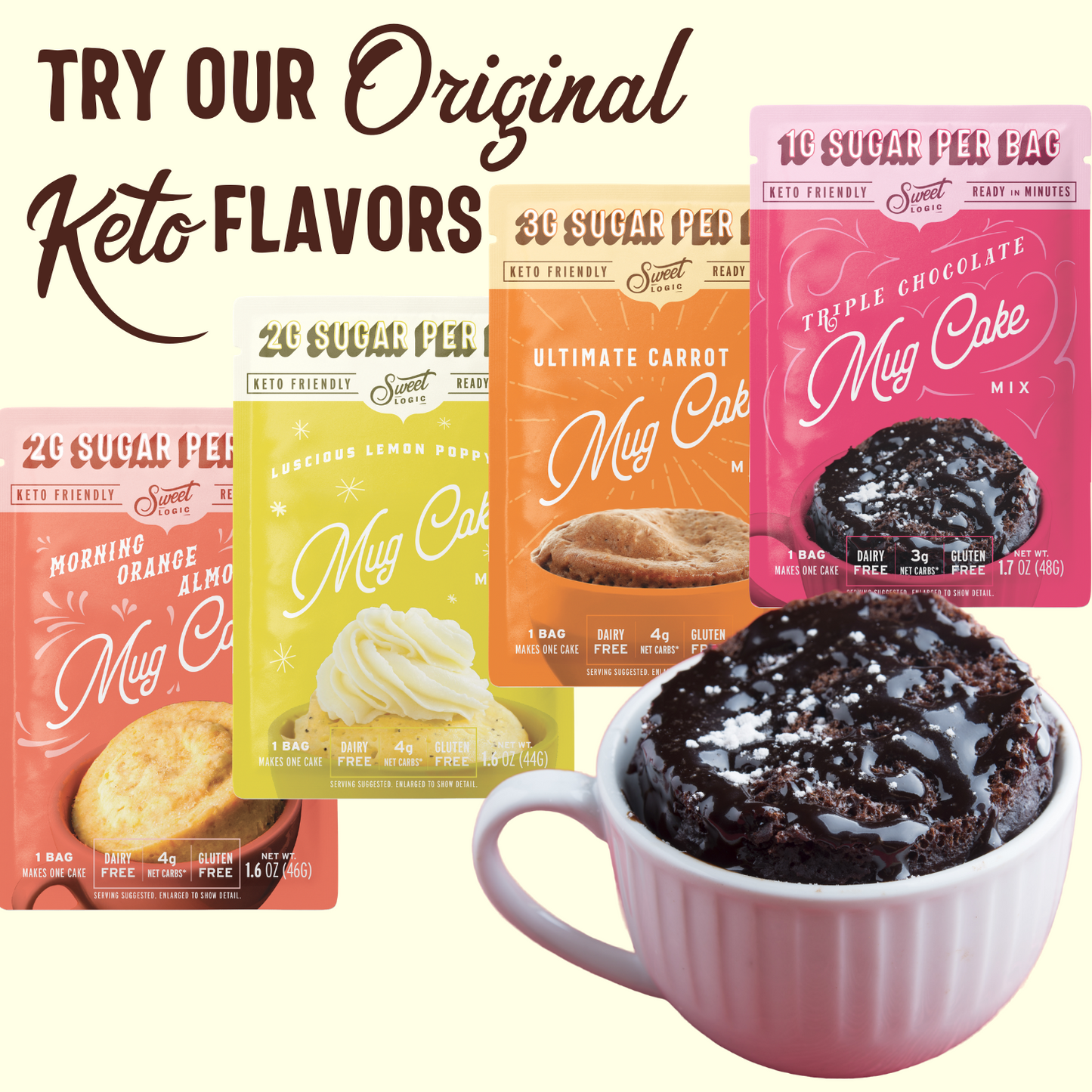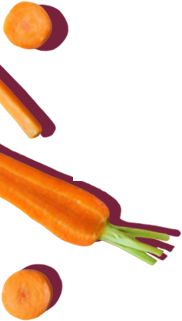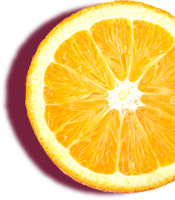 Nothing Weird: Our Promise
All Natural Ingredients-Always
Almond & coconut flour
Natural Sweetener Blend of Allouse and Stevia
Brain boosting MCT oils
Sweet Logic is Well Loved
One thing that held me back from pursuing a healthy life change was dessert. I live for dessert and my day feels incomplete without it. With Sweet Logic I can have my dessert every day without derailing all my hard work. They take seconds to whip up and taste like a homemade baked good. I'm in LOVE!"

"Sweet Logic mug cakes are a delicious and simple way for me to enjoy a sweet treat without loading up on sugar and carbs! Everyone deserves cake in their life, and I love knowing I can enjoy it guilt free and conveniently with Sweet Logic!"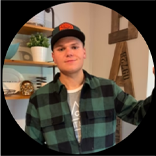 "I've been a fan of Sweet Logic since I first discovered them almost two years ago. I love how super clean their ingredients are and the taste is amazing. They are perfect for someone who is always busy and doesn't have much time!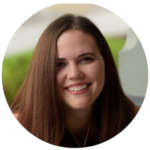 CHECK OUT MORE SWEET LOGIC PRODUCTS: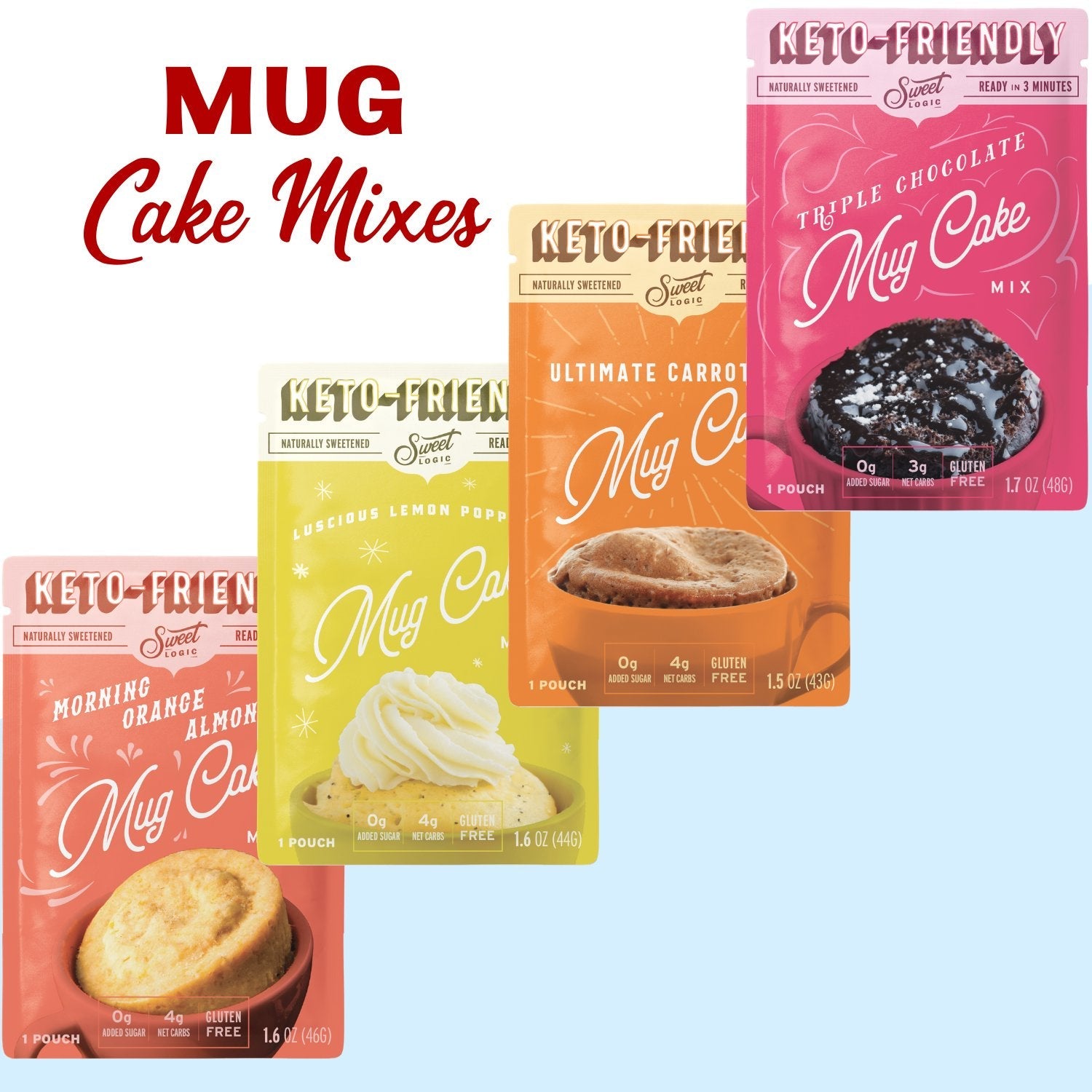 Decadent Mug Cakes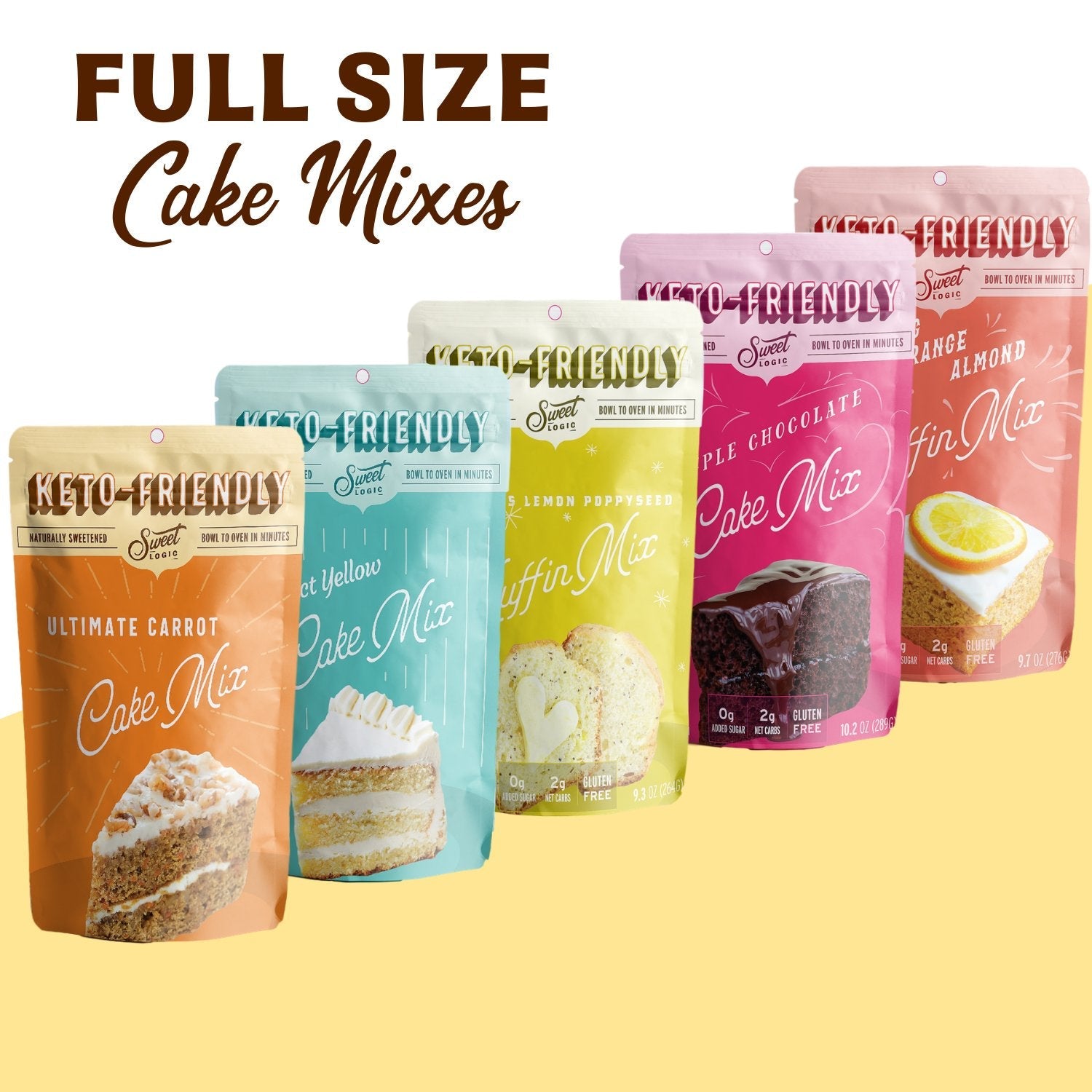 Full Size Cake Mixes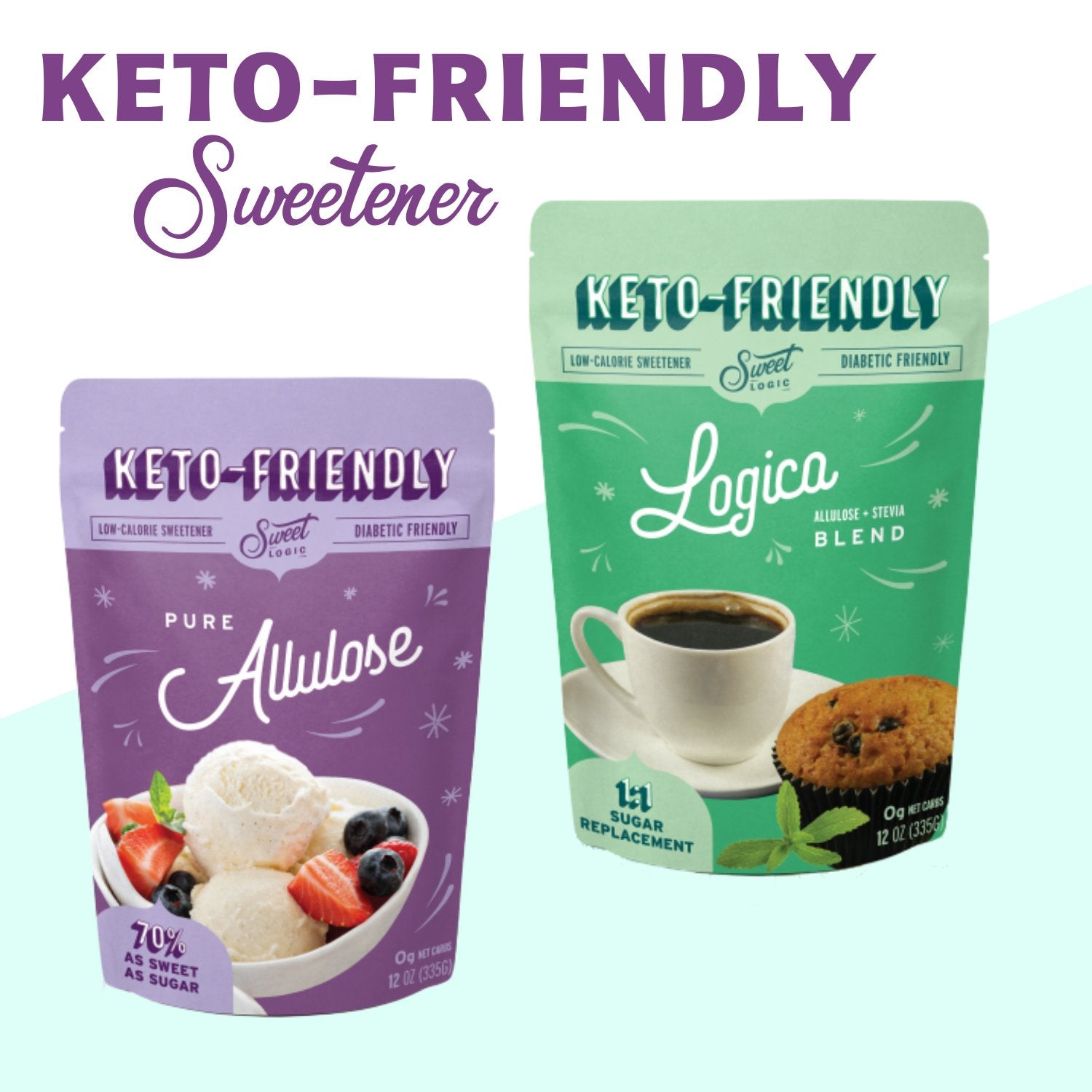 Keto Sweeteners
Frequently Asked Questions
What kind of logic is this? How did you make a cake that has zero sugar, zero gluten, and tastes amazing?

We've spent over two years formulating our cakes without fillers, sugar alcohols, or artificial sweeteners. Our mixes create the ultimate cake with the macros you crave- high protein and low carb!

Why is this more expensive than the other cake mixes on the market?

Most other "mug cakes" don't even fill half a mug. Our mix fills the entire mug and is nutritionally more similar to a protein bar than a cake. No other mug cake mix on the market has 12g of protein and less than 4g net carbs with all natural ingredients.

What is your 100% satisfaction guarantee?

We are so confident you'll love our mixes, we guarantee it.

Is this cake keto-friendly?

Yes, we specifically formulated our cake mix to be perfect for anyone (like us) following a ketogenic or low carb lifestyle. Each serving has less than 4g of net carbs and our sweeteners allulose and stevia have been scientifically proven to not raise blood sugar.

Do kids like Sweet Logic?

Our mixes are perfect for kids! Ready in about the time it takes to make a bowl of cereal, you can avoid that sugar high and subsequent crash, but still satisfy their sweet tooth!

What are net carbs?

Total carbohydrates don't paint the whole picture. Fiber and natural sweeteners don't spike blood sugar, so they are subtracted from total carbohydrates when determining net carbs. You can think of net carbs as what actually will affect your blood sugar levels.
In our case, Net Carbs = Total Carbs - Fiber - Allulose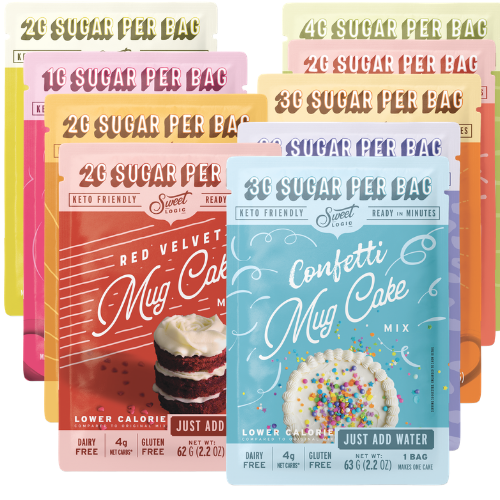 Who We Are & Why We Care
Matt has a personal history of cancer and diabetes in his family

Alli has struggled with weight gain, PCOS, and hormonal imbalances.

These health challenges inspire us to help others find a path to wellness
that works in the long run.



Read More




WOMAN, MINORITY, AND FAMILY OWNEDCOLORADO BUSINESS